The Architect + Entrepreneur Course is the Design Professional's MBA
"I have no business acumen, but I'm done working for others"
Sound familiar? It probably does. That's why you're here, right?
You're a skilled designer, you know your craft, but when it comes to running your own practice, you wear all the hats: you're the admin, the project manager, the sales rep, the social media manager, and the financial planner—all roles that design school never truly prepared you for.
Traditional design school training has little to do with the day-to-day operations of running a business… and I found that out the hard way.
In 2013, about two months before my 40th birthday, I set off on my own with no savings, no backlog of projects, no studio, just a drafting table in the corner of my living room, a computer, and an Internet connection.
Before setting out on my own and establishing 30X40 Design Workshop, I searched for a step-by-step instruction manual on how to build a successful design practice.
Like most people, I wanted a sure thing.
I wanted to see the roadmap and know where I was going before I arrived. I wanted a plan for guaranteed success.
I wanted to understand how to find clients, what kind of website to build, what software I needed, how to structure my contract and how to get paid.
What real-world business situations and negotiations would I face?
My search for these answers turned up little.
So, I had to figure it out on my own.
It hasn't been, however, without mistakes.
And those are mistakes that I'd never trade away because they've helped shape the business I have today.
But they're mistakes that you don't have to make.
It's why I created a course that will teach you everything about how to run a successful (and profitable) design business.
The Architect + Entrepreneur Course is like a real-world A&D MBA
It's stuff you don't learn in school and won't find in books…
In school the focus is on design, and in practice we're left struggling to figure out how to run a business on our own.
This course is your shortcut; your alternate MBA. You'll learn the practical strategies and tactics that successful architect-entrepreneurs use to build and grow their businesses, from identifying your ideal clients to marketing your services and earning passive income.
This is everything they don't teach you about running a business in school, so you can build a profitable business that works for you.
Start today.
You don't have to settle…
for a career where you're underpaid; one that doesn't fulfill you creatively.
You want to work with better clients, have more design autonomy, and the freedom to work on exciting projects that feed your creative intellect.
My course, resources and templates are designed to save you time and provide a clear roadmap to follow, as you build and scale your business.
I provide the systems, templates, and the step-by-step instruction guide to help you design a profitable business that works for you.
Plus, video lessons break down the journey into actionable tasks + include additional contextual resources for further study, and content is updated regularly so you're always up-to-date.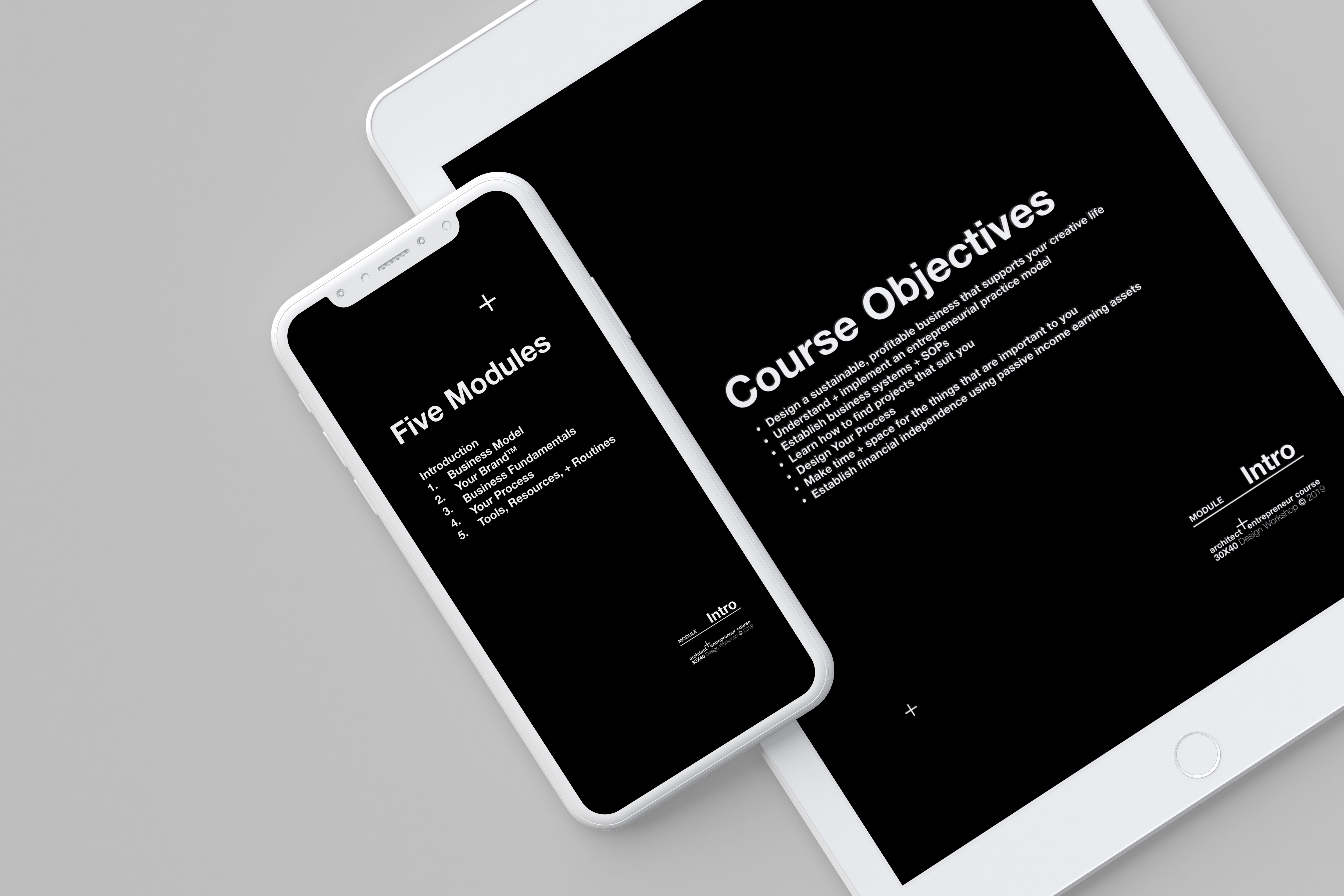 But isn't building a business hard work?
It is.
You're investing in an unknown asset, giving it form; shaping it from nothing.
Crafting a brand and a business to support you will probably count among the most difficult things you've done in your life.
It will also be one of the most rewarding.
In the first year on my own, I doubled my income from my previous job.
In the ten years since, I've built a profitable business and scaled it far beyond the limits of trading my time for dollars.
I have a work schedule that balances my professional pursuits with my family life.
I choose which projects, clients and commissions I want to work on.
I'm free to experiment, to set the course for my business, to pivot when things aren't working, and to double down on successes.
How?
Well, I'm not the product of a wealthy family.
And I'll never win the Pritzker Prize.
And you certainly haven't toured anything I've designed.
I'm a nobody, and I hope you'll find that reassuring.
Because if I can do this, you can too.
The Architect + Entrepreneur Course will teach you the exact systems I've refined and developed over the past ten years of running my business, 30X40 Design Workshop, where I've combined architecture and entrepreneurship.
Henry is just one of the thousands of design professionals who are building a modern design practice on their own terms using what they learned in the Architect + Entrepreneur Course.
Your success story could be next.
Your Instructor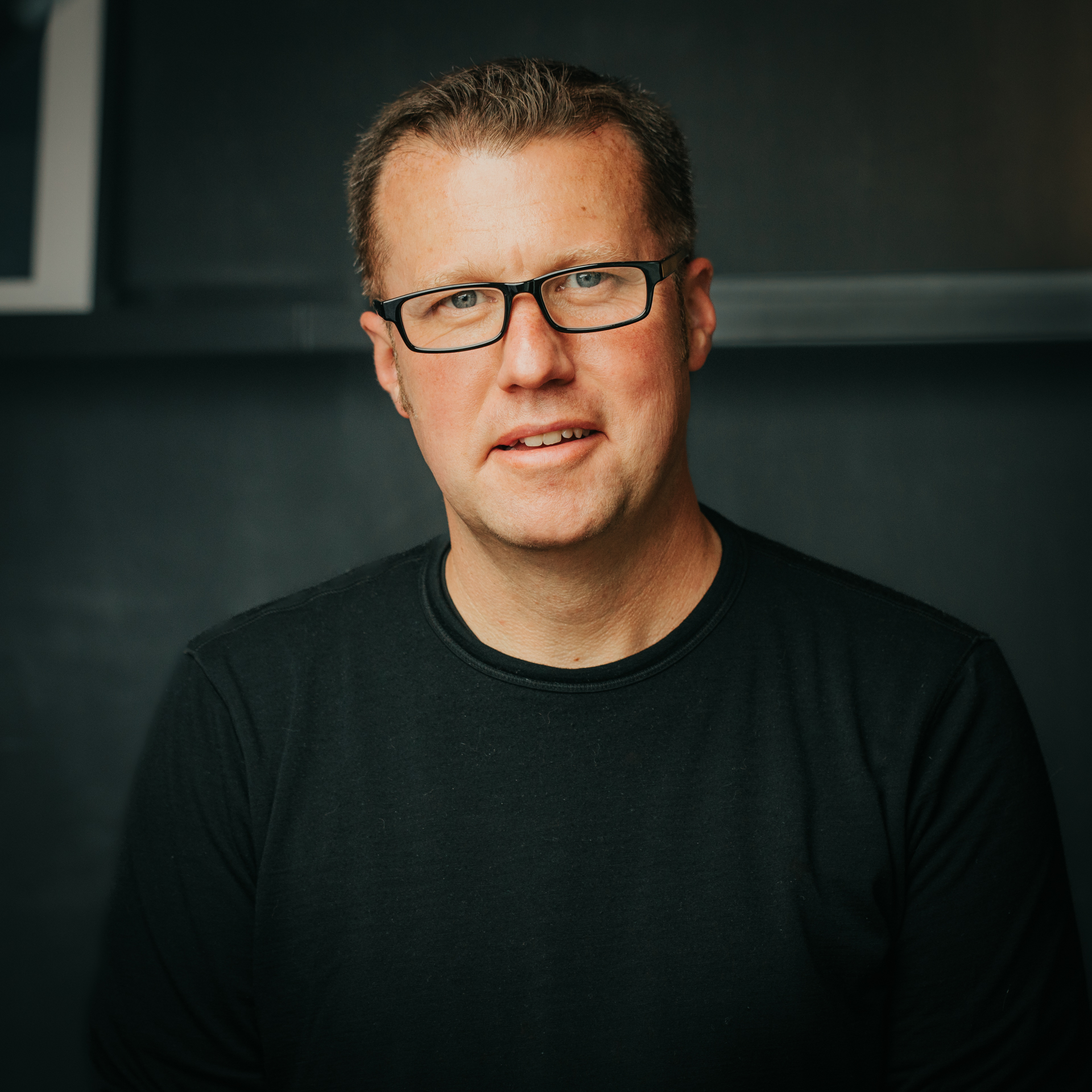 Hi, I'm Eric, an award-winning architect, entrepreneur and founder of 30X40 Design Workshop, a design studio located on Mount Desert Island, Maine. I'm also author of the Architect + Entrepreneur book series and creator of the most popular architecture-focused YouTube channel online. I've been designing simple, modern residential architecture for more than 27 years and a practitioner of all the novel, entrepreneurial business strategies I teach in my courses.
This course offers everything I'm not able to share publicly.
It's an insider's look at the inner workings of my business so you can learn what works and what doesn't.
And, what's better than learning from the mistakes of others?
You'll discover how to apply the concepts of entrepreneurship and leverage passive income, alongside client services work, in real-world practice situations.
If that's of interest, then this course would be a good fit for you no matter your vocation.
Learn what actions to take and when to take them
Starting a business can feel overwhelming. I break it down into smaller, actionable steps to guide you every step of the way. What you choose to do and work on matters as much as how you do it. Too many teach only the how, but this course will teach you to focus on both.
Think like an entrepreneur

Build your brand

How to find & sign clients

Develop business processes
Go behind the scenes and beyond the basics
I share all the inside business practices and processes I use to run my growing practice. I teach what I've learned through trial and error, which means you'll benefit by not having to repeat the mistakes I made while building my business. This will not only save you time, but it will put you further ahead, faster.
I meet you where you're at
Whether you're just starting out, or if you have an operational business that isn't delivering as you expected, the lessons are structured to guide you from idea to implementation. You'll know which systems to use at what time and have a clear path to build on your successes.
Easy-to-follow videos
I walk you through the process with illustrated examples and case studies. You'll have immediate, full access to all the videos so you can move through them at your own pace as your schedule allows. At the end of each video you'll have a next action list and resources for further study if you choose.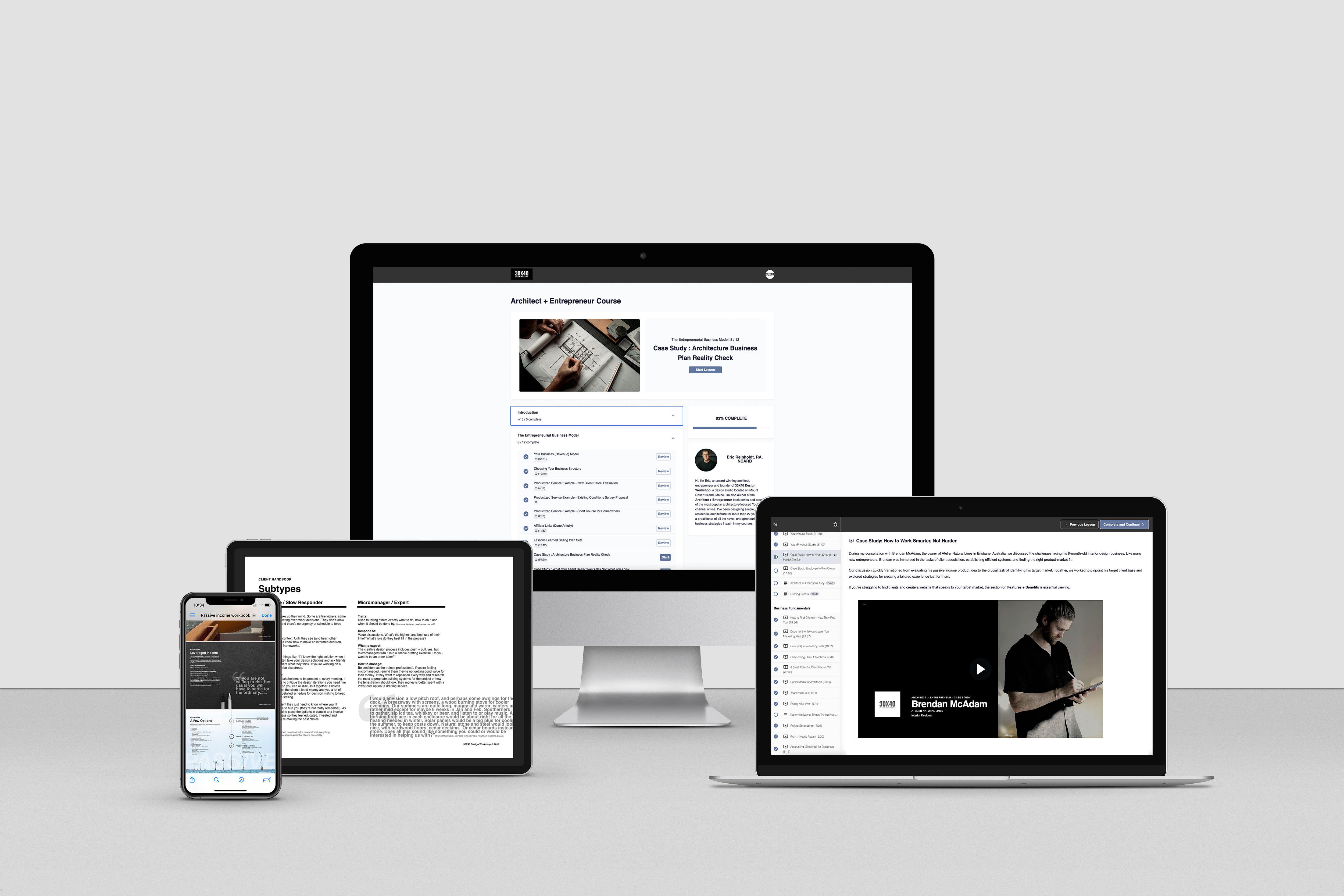 Keep things simple
The simpler your business is the better chance you have of being successful.
I'll show you how to create an MVB (minimum viable business) first and begin running experiments right away.
I'll show you how to spend time working on your business, not in your business. Learn the strategies with the highest ROI to avoid time-wasting efforts.
To reduce the overwhelm you'll have pre-formatted templates, workbooks and checklists and the video lessons walk you through the best practices and how to use them.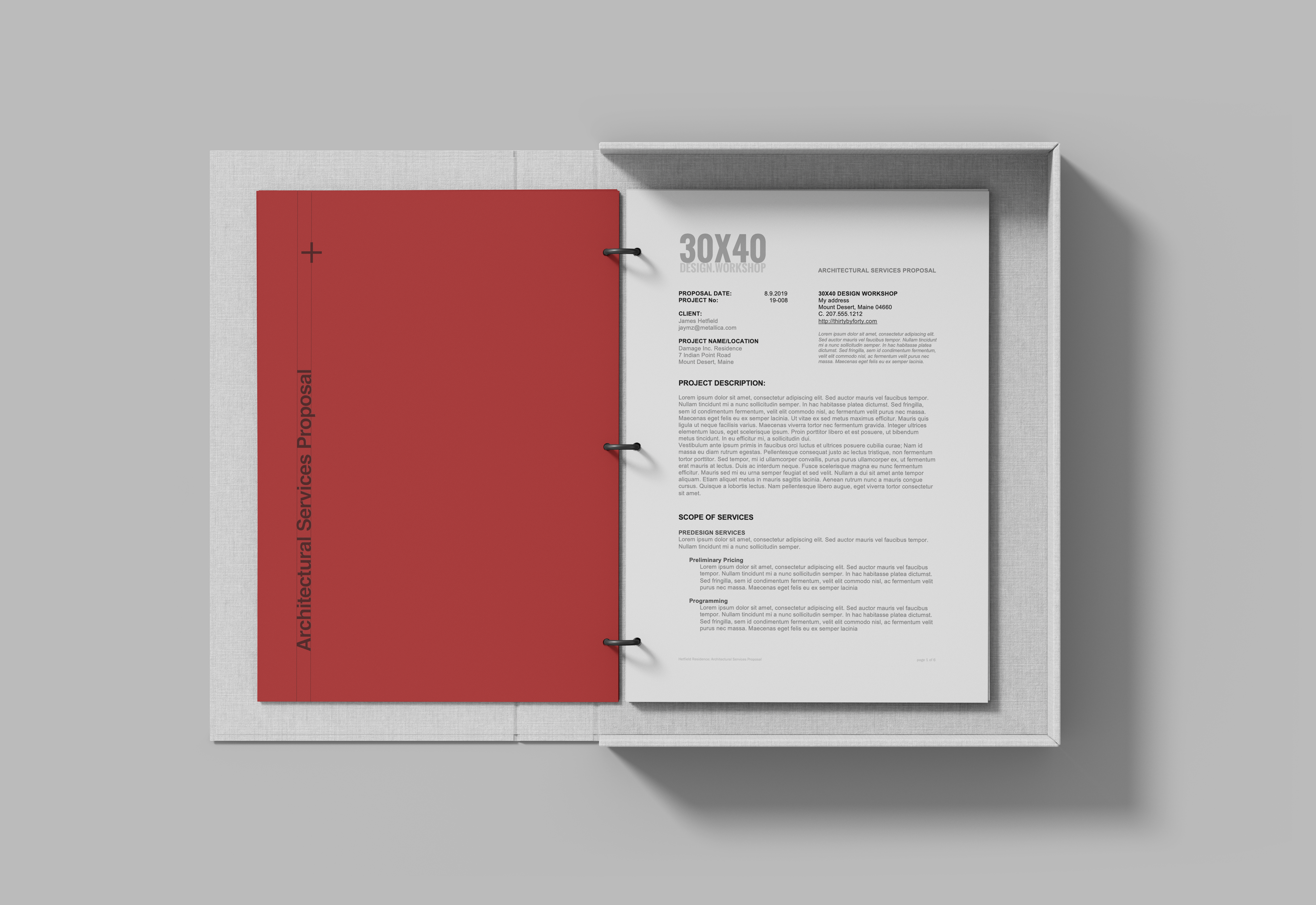 You can always earn another dollar, but you'll never earn another minute.
And if you want to have the flexibility to explore and learn new things each day and control your own time, you can design a business that allows that to happen. The Architect + Entrepreneur Course will give you the roadmap.
Join thousands of design professionals using A+E Resources in their creative businesses.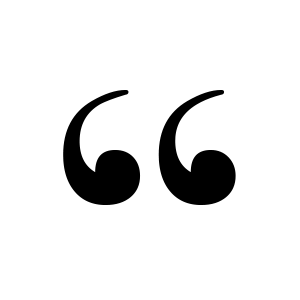 Here's what they're saying:
"Having already started diving into the course, it is very clear that this online course is miles ahead of so many other resources out there. Your organization and presentation skills are pretty spectacular. Thanks for setting a high standard and then for sharing your work in a way that we can all add increased value to the design and build industry. This is going to transform my business in 2024!"
- Stefani T.

"I'm going through your A+E course, and really getting a lot out of it. I've had the idea to sell plans for years, but having these details gives me what I need to finally get it going. Thank you for putting this together!"
- Matt B.
"I purchased your Architect + Entrepreneur Course two weeks ago and it has changed tremendously the way I build my architecture business. Thank you for sharing so much knowledge. I vote we make you the architect of the decade."
- Susan M.
"I'm just getting my small business started but I wanted you to know this little business is a result of your course! I've enjoyed it SO much. I'm still working back and forth through the content. Thanks for being so generous with your experience. The course has been invaluable. Keep up the amazing work!"
- Magali B.

"I have to say, I'm so impressed with your course. It took a while to clear up my schedule and have the time to invest in the course, and I certainly wish I'd purchased it sooner; it would have been so helpful day one starting my practice! Thank you for all your efforts creating this!
- Jennifer R.
"I wanted to send a short email telling you that the "Your Business (Revenue) Model" subsection alone has delivered so much more value than what your course costs. My brain is so packed with information, and you've helped get the creative juices flowing on product and service ideas. I am so excited! You really did not hold back on sharing all your valuable knowledge, experience, and resources."
- Calvin M
"I've been 'self-employed' in architecture, construction, development since 2005, it took watching your excellent and practical Architect + Entrepreneur Course to assist me with my brand, identity, direction and implementation. I've re-watched over and over as new challenges and opportunities arise and always get helpful advice each time."
- Sean M.
"I've gone through the entire course once already, I'm on my second run-through to take all the content in. Thanks for making this such an invaluable resource!"
- Dimitruis L.
"Thanks to your course, I moved to Sweden from Italy to work independently. You gave me the courage to change my life and for that I am grateful!"
- Roberta M.
"For someone who can relate to the isolation of sole proprietorship, it's a blessing and a joy to welcome you into my own studio, and it's an honor to learn from someone such as yourself. The detail, the topics, and the content, such a beautiful composition of life, work, and play. Thank you for making things, and making them well."
- Will A.
"Very impressed with the professionalism, quality and level of detail in the course, the information is priceless and exceeded my high expectations!"
- Jeremy S.
"Amazing and thank you for everything. Loving the course. You didn't have to make it so valuable but you did and that speaks volumes. A wonderfully comprehensive survey of a solo-designer/ entrepreneur's successful ecosystem of systems."
- James H.
"I'm loving the course, it's filled with so much amazing + inspiring content on so many levels! Thank you for consistently elevating your audience + challenging us to be great at our craft."
- Katherine H.
"This course has helped me fall in love with architecture all over again, thank you, Eric."
- Nancy M.

"I wanted to thank you for all that you do. As an architect, sole practitioner, and lecturer at the university level, countless times have I resorted to your methods and recommendations, to forward my pursuits, and those of students."
- Alicja H.
When you open your business, you're embracing the opportunity to shape your future.
So, what if you could design a business that truly serves your creative needs, supports your financial goals, and gives you the freedom to do what you love every day?
What if you could wake up each morning feeling inspired, energized, and excited about the work you're doing?
The Architect + Entrepreneur Course will help you build the skills and confidence you need to turn your creative passion into a profitable business, just like it did for thousands of other design professionals using A+E resources all over the world.
Here's a reminder of what's included with the Architect + Entrepreneur Course when you enroll today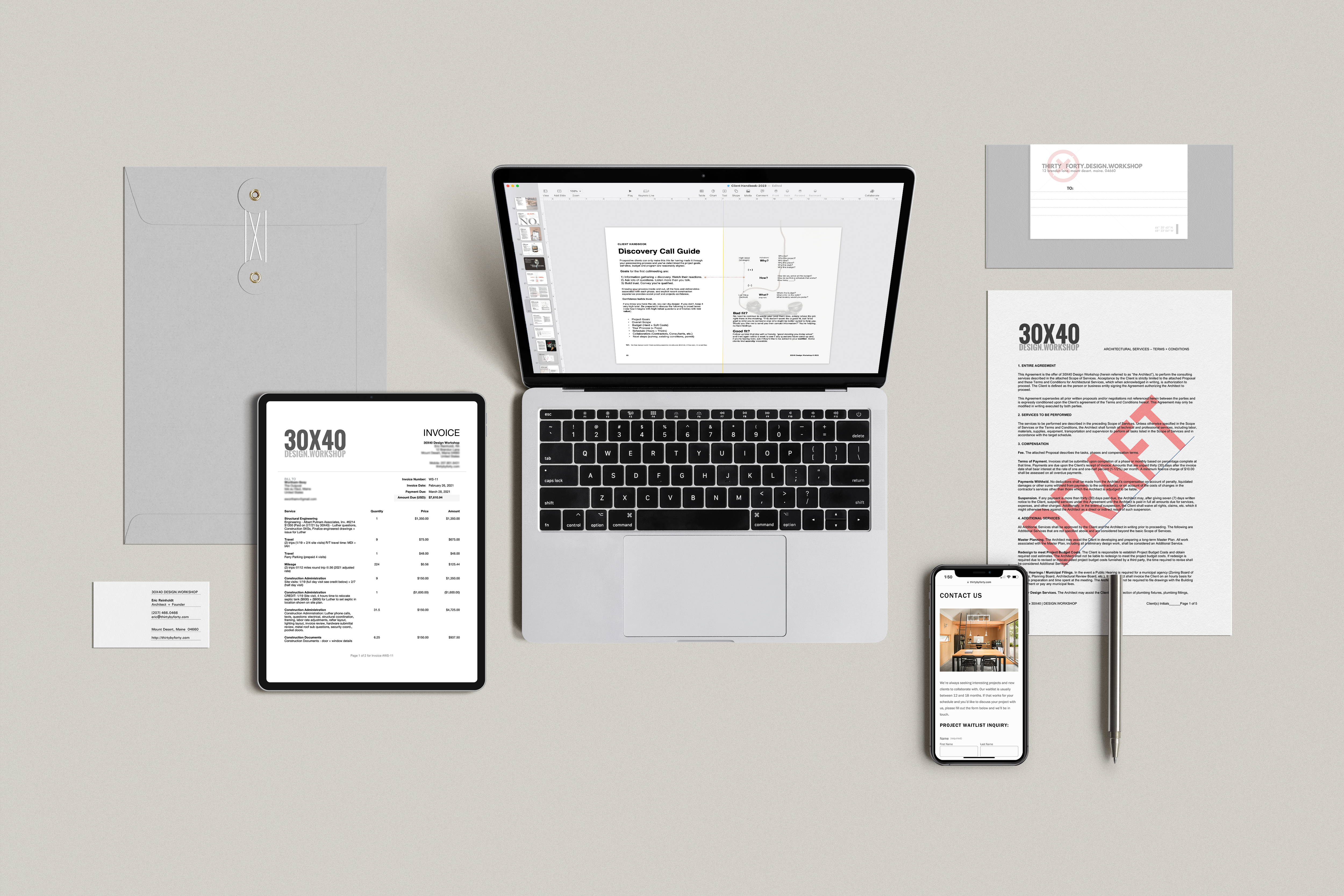 Lifetime access to all the course content, SOPs and templates

A step-by-step roadmap to build every aspect of your business
See behind-the-scenes of a profitable design business
Pre-formatted Documents, Checklists, + Templates help you to get started quickly
Workbooks walk you through every step of the process (Client, Branding, Marketing, Financial)
Case studies show examples you can replicate
Financial spreadsheets ensure you're profitable from Day One
Project confidence to your clients with a proven process guide, Contract + T/C
Done-for-you business systems + SOPs
Business fundamentals to teach you how to find and sign the right clients
A guide on how to do social media as an architect with confidence
Tools and resources to learn how to develop passive income
… And so much more.
The Architect + Entrepreneur Course will teach you the exact systems I've refined and developed over the past ten years of running my business, 30X40 Design Workshop, where I've combined architecture and entrepreneurship.
Frequently Asked Questions
I have an architecture practice already, is this for me?
The principles of entrepreneurship taught in the course can benefit every business. If your practice isn't attracting the kinds of clients you want or you're not earning what you think you're worth, the information here can help make the change you're seeking.
I'm a...( Student, Landscape Architect, Interior Designer, Engineer, Draftsperson )...is this course for me?
Ultimately, you're the best person to judge whether you can adapt the content of the course to what it is you're hoping to do. There are aspects of the course that are very architect-specific and others that are more broadly applicable to anyone hoping to adopt a more entrepreneurial business model. The best place to evaluate whether it's a good fit is to watch the course unboxing video above.

If you're a design professional or in the related building trades, you'll know that precious few are willing to candidly share what's working in their business and what isn't. I've built my brand on sharing high-quality, actionable, and beautifully curated content online.

This course offers everything I'm not able to share publicly.

It's an insider's look at the inner workings of my business so you can learn what works and what doesn't.

And, what's better than learning from the mistakes of others? You'll discover how to apply the concepts of entrepreneurship and leverage passive income alongside client services work in real world practice situations. If that's of interest, then this course would be a good fit for you no matter your vocation.
Is the content US/North America focused?
No, the course is designed to help you build a sustainable creative practice no matter where you live. You'll learn the principles of entrepreneurship and I'll show you how to leverage the Internet to build freedom in your creative practice; neither of these are constrained by geography. The lesson on business structures addresses taxes and takes special care to note potential differences between where I practice in the US and where further localized research may be necessary on your part if you live outside the US.
What if I start the course and find out it's not for me?
I know you're going to find massive value in this course, I've staked my brand on it. Because the course contains dozens of digital goods that you'll have access to immediately upon enrolling, it's my policy to not offer refunds. If you have any questions about what's included, or whether it's a good fit for you, reach out, I'm more than happy to answer your questions. You can reach me here:
[email protected]
I've read your Architect + Entrepreneur books, how is the course different?
Although the principles are similar, the course teaches you - through a series of video lessons - how to implement the strategies described in the books in real-world practice situations.

In addition to the video lessons, you'll find graphics, custom designed documents, templates, handbooks, curated resources + bonus materials that aren't available in the books or the Architect + Entrepreneur Startup toolkit. The format of the course allows me to illustrate the strategies with tactical, actionable steps, examples and case studies.
When does the course start and finish?
The course starts now and never ends! It's a self-paced online course which allows you to decide when you start and when you finish.
How long do I have access to the course?
How does lifetime access sound? After enrolling, you have unlimited access to this course for as long as you like - across any and all devices you own.
Will I learn architectural design principles?
Although you'll see some of my architectural work in the course, this isn't a course on architectural design.
Does this cover construction too?
It doesn't unfortunately. To convey all there is to know about constructing architecture would require a stand-alone course. It's a crucial part of the process, but one I couldn't do justice here.
Does the course show how to put a set of architectural drawings together?
No, it does not.
Does the course include the Startup Toolkit v2.0 too?
No. It shares some of the same resources, but the Startup Toolkit includes unique content that the course does not. The best place to compare the two is on the course description pages + unboxing videos.
What's the difference between the Startup toolkit + the A+E Course?
The toolkit and the course overlap in a few of the content areas, but each has unique material that the other doesn't include. As you might expect, the Architect + Entrepreneur Course includes significantly more content, trainings, resources + materials than the toolkit. The best place to compare the differences and everything that's included is to look through the curriculum pages and watch the unboxing videos.
How will I receive the assets?
You'll receive immediate access to all lessons + downloadable files upon purchase. Each section includes a variety of resources: video, text, links to resources for further study, and of course downloads. The video content can be viewed inside the course's integrated player window.
Does the Course include all of your templates?
No. Our templates (AutoCAD, Revit, Title Blocks, Residential Outline Specifications, etc.) are each stand-alone products available separately for purchase. To see the full list of everything that's included be sure to check it out above.
What language is the course taught in?
The entire course and all materials are in English.
Do the videos have closed captioning?
Yes! All videos are closed captioned in English and can be turned on/off as desired in the video player. Any audio files include a PDF transcript viewable in the course module.
How long is the course?
Because it's self-paced you can take as much or as little time as you'd like. The video and audio content totals a little over 16 hours. If you add in all the additional resources, research, completing next actions, to-do lists, and workbooks, you can see it's difficult to give an estimate of how long it will take. The course is broken up so you can be efficient with your time and group like-tasks together.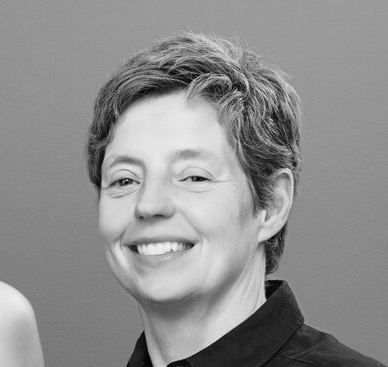 "I run a small architecture firm in Canada and it's taken me 12 years to learn the topics you cover in this course. I don't get time to think about my practice and this course really helped me look at every aspect of my business and ask questions and reconsider how I do my work. I've changed my career and firm's approach because of what I've learned and things are so much better - they've really turned around!
You're an extremely talented teacher. You put so much care into everything you do. I recommend this course to practicing architects, students, and anyone running a design business and I'm excited to take more of your courses."
Lisa Tondino Co-Founder, houdinidesign ARCHITECTS
You don't have to wait…
I suffered from analysis paralysis for a long time, fearing I'd never be able to save enough working capital to make a run at starting a business.
I was determined to spend as little as possible to make it work.
Honestly, you don't need much to start: a laptop, an Internet connection, and a smartphone.
With these things you can start almost any business you'd like.
Having a client or two will bump up your chances for success, but it's certainly not required on day one.
Opening your design practice doesn't require all the lights to be green before starting, only the one in front of you now.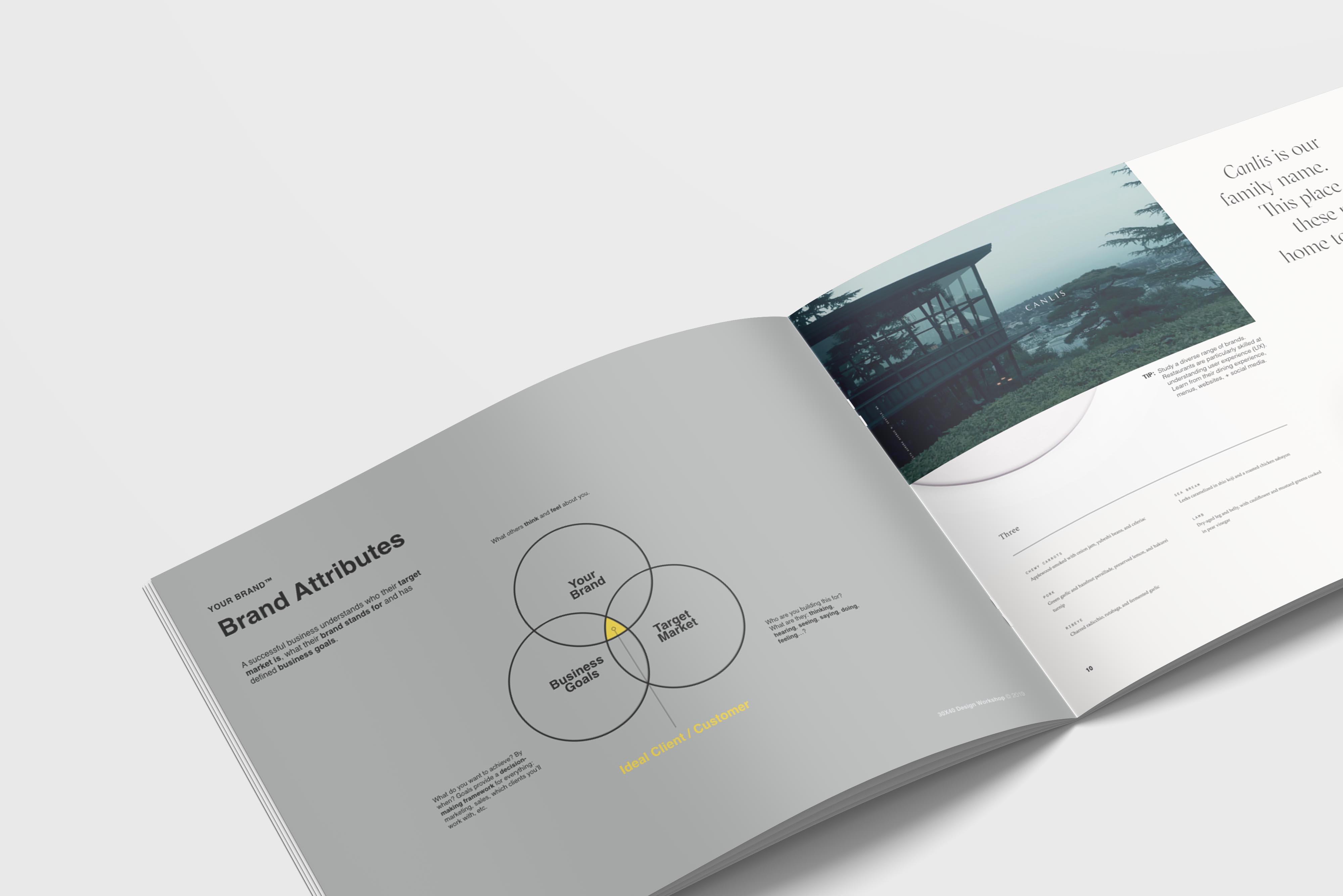 It all starts with action.
Start today.