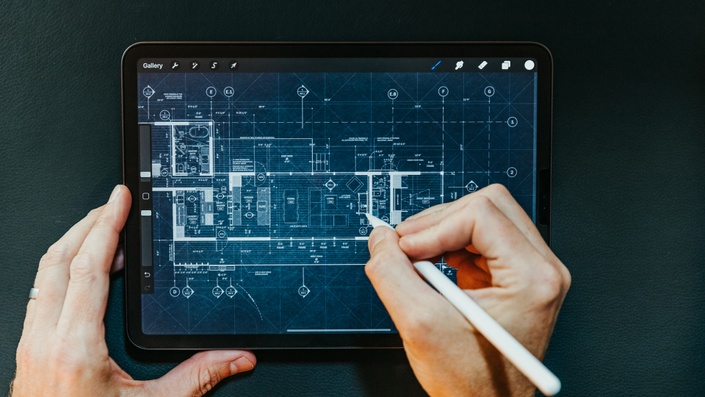 Starting from Scratch
Building a creative business from nothing
This is Eric Reinholdt's original keynote presentation from the 2020 ArchiMentors Conference.
The premise:
Eric has operated a successful architecture practice from a remote island since 2013, but he's starting over. With no clients, no audience, no studio, no social following, and no income. This time though he has the benefit of the lessons learned from his first seven years designing a business that supports his creative aspirations, builds wealth and frees his time to pursue the things he cares most about. Join him as he guides you from seed idea to your first paying job. Along the way, you'll learn from his mistakes as he discusses what he would - and wouldn't - do if he had to do it all over again.
What's Included:
Original Presentation - (38 min)
Post presentation Q+A: Eric Reinholdt, 30X40 + David Drazil, Archimentors Conference Host (37 min)
Course Curriculum
30X40's Keynote at the ArchiMentor Summit
Available in days
days after you enroll
Frequently Asked Questions
What's your refund policy?
This was the most popular + widely-viewed presentation at the ArchiMentor conference held in the fall of 2020; so I'm 100% confident you'll find value here. As is the case with all my digital products, you'll have access to the presentation content immediately so I'm not able to offer any refunds. Reach out with any questions before purchasing, I'm always happy to answer them.
Is this a course?
Not really, although the structure is a primer on the A+E Course it introduces. This is a video presentation I created specifically for the ArchiMentors inaugural conference and includes a Q+A moderated by David Drazil the conference's creator.
Your Instructor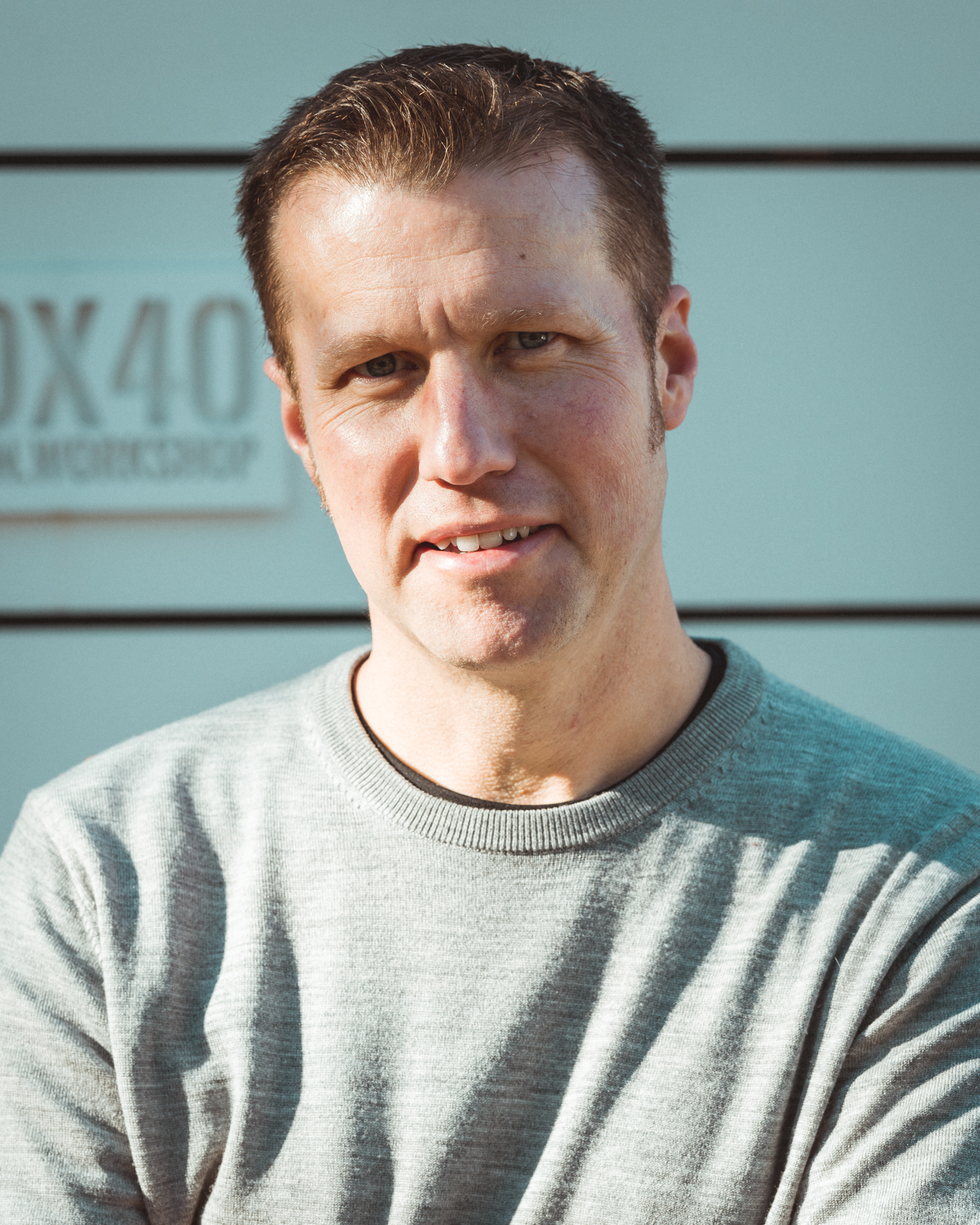 I'm an award-winning architect, entrepreneur and founder of 30X40 Design Workshop, a design studio located on Mount Desert Island, Maine. I'm also author of the Architect + Entrepreneur book series and creator of the most popular architecture-focused YouTube channel online. I've been designing simple, modern residential architecture for more than 25 years and a practitioner of all the novel, entrepreneurial business strategies I teach in my courses.
(More about me in this short film.)